You're curious about how to handle credit inquiries on your credit report, right? Well, look no further! In this article, we will break down the credit inquiry dispute process and help you understand how to effectively dispute any incorrect or unauthorized inquiries that may be affecting your credit score. By the end, you'll feel more confident in addressing any credit inquiries that don't belong on your report. So, let's get started and empower you with the knowledge you need to take control of your credit!
If you've ever applied for credit, chances are you've come across the term "credit inquiry." But do you really understand what it means and why it's important? In this comprehensive article, we will delve into the credit inquiry dispute process and provide you with all the information you need to navigate this sometimes confusing territory.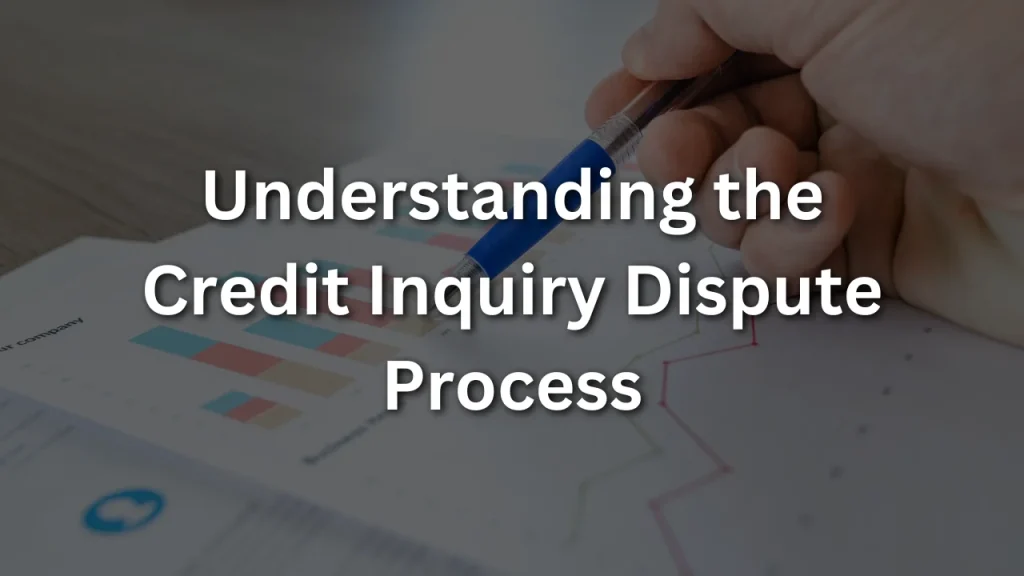 What is a Credit Inquiry?
A credit inquiry refers to a request made by an individual or an organization to access your credit report. This request allows them to review your credit history and assess your creditworthiness. Credit inquiries can be made by lenders when you apply for a loan or credit card, landlords when you are renting a property, employers during the hiring process, or even by yourself when you're monitoring your credit.
Why Dispute a Credit Inquiry?
Disputing a credit inquiry is crucial for several reasons. Firstly, it helps protect your credit standing. Inaccurate or unauthorized inquiries can negatively impact your credit score, potentially leading to higher interest rates or even denial of credit. Secondly, disputing a credit inquiry can lead to a potential improvement in your credit score. By removing inaccurate or unauthorized inquiries, you are presenting a more accurate representation of your credit history, which can positively impact your creditworthiness. Additionally, disputing a credit inquiry allows you to correct any inaccurate information and prevent unauthorized access to your credit report.
Types of Credit Inquiries
There are two primary types of credit inquiries: soft inquiries and hard inquiries. Soft inquiries are inquiries that occur when a person or company checks your credit report for informational purposes only. These inquiries do not affect your credit score. On the other hand, hard inquiries are inquiries made by potential lenders or creditors when you apply for credit. Hard inquiries can impact your credit score and remain on your credit report for up to two years.
Obtaining Your Credit Report
Before disputing a credit inquiry, it's important to obtain a copy of your credit report. You have the right to request a free copy of your credit report from each of the three major credit reporting agencies (Experian, Equifax, and TransUnion) once every 12 months. You can request your credit report online, by phone, or by mail. It's advisable to stagger your requests and obtain one report from each agency every four months to keep a regular check on your credit history.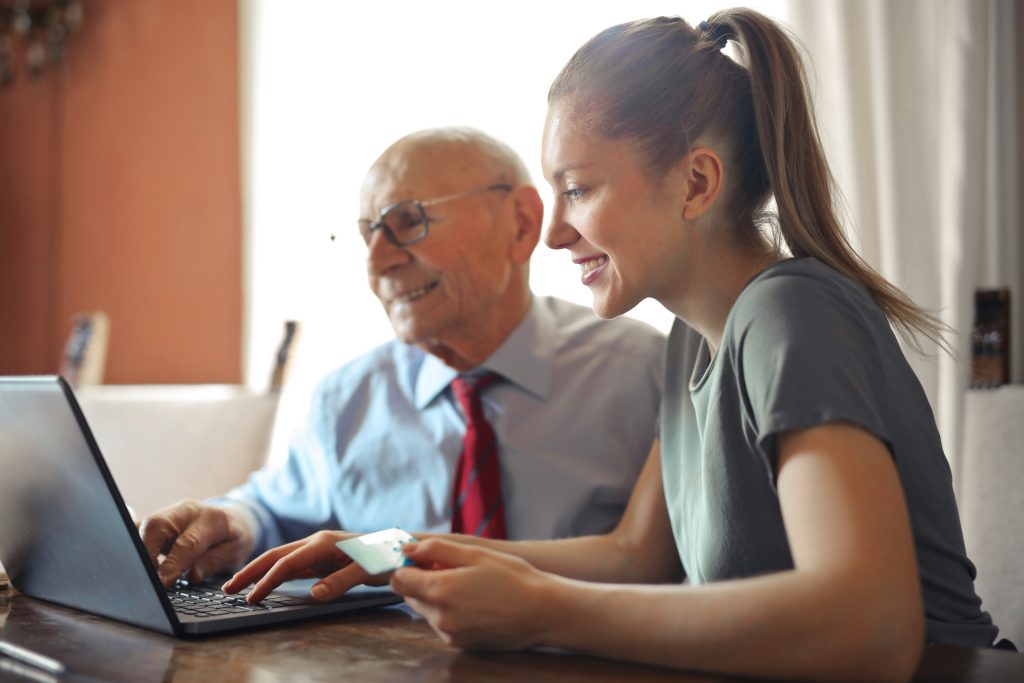 Reviewing Your Credit Report
Once you have your credit report in hand, thoroughly reviewing it is essential. Take the time to understand the different sections of your report, such as personal information, account history, and credit inquiries. Pay close attention to the credit inquiries section, where you will find a list of all inquiries made on your credit report. Carefully verify the accuracy of each inquiry and note any duplicate or unfamiliar inquiries that may indicate unauthorized access.
Identifying Inaccurate Credit Inquiries
Inaccurate credit inquiries can occur for various reasons, including outdated information or inquiries triggered by fraudulent activity. Identity theft can also result in unauthorized credit inquiries. It's important to identify and document any inaccuracies in your credit inquiries section. This may involve contacting the credit reporting agencies to report the inaccuracies and gather evidence to support your dispute.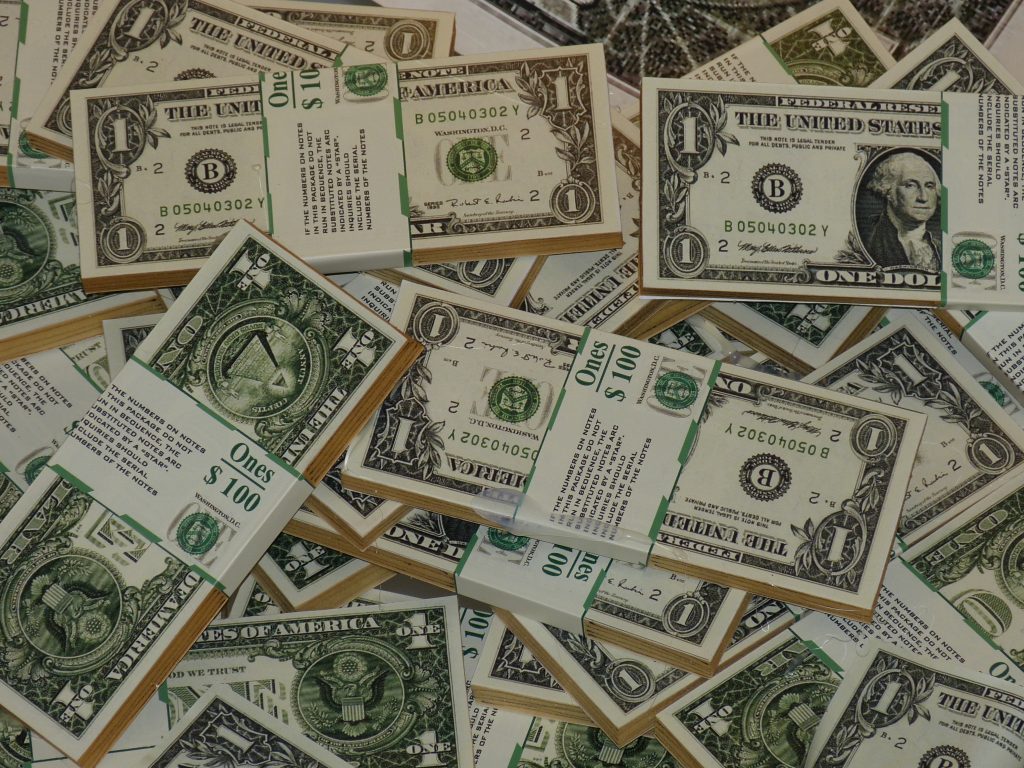 Gathering Supporting Documentation
When disputing a credit inquiry, having supporting documentation is crucial. This documentation will help strengthen your case and provide evidence to support the removal of inaccurate inquiries. Start by documenting the details of the inaccurate inquiries, such as the date, creditor, and reason for the inquiry. Organize any relevant paperwork, such as credit applications, approval letters, or correspondence with creditors.
If you suspect unauthorized access, collect any evidence that supports your claim, such as police reports or fraud alerts. Lastly, keep track of all communication with the credit reporting agencies and creditors throughout the dispute process.
Submitting a Credit Inquiry Dispute
Contacting the credit bureau is the first step in disputing a credit inquiry. You can reach out to them either by phone, online, or by mail. However, it's recommended to submit your dispute in writing to ensure a clear and documented record. Write a credit dispute letter addressing the inaccuracies you have identified and include all relevant information, such as your personal details, the account or inquiry in question, and an explanation of why you believe it is inaccurate. Submit your dispute along with any supporting documentation, keeping proof of delivery for your records.
Credit Bureau Investigation
Once the credit bureau receives your dispute, they are responsible for conducting an investigation into the accuracy of the credit inquiry. The investigation typically involves contacting the creditor who made the inquiry and verifying the information provided. The credit bureau must complete the investigation and notify you of the results within 30 to 45 days. During this time, it's important to continue monitoring your credit report for any changes or updates.
Receiving Investigation Results
After the investigation, the credit bureau will notify you of the results. If the inquiry is found to be inaccurate or unauthorized, it will be removed from your credit report. This removal can positively impact your credit score and overall creditworthiness. The credit bureau will update your credit report accordingly, and you should receive a revised copy reflecting these changes. If the credit inquiry is found to be accurate, it will remain on your credit report as initially reported.
In conclusion, understanding the credit inquiry dispute process is essential for protecting your credit standing, improving your credit score, and correcting any inaccuracies in your credit report. By familiarizing yourself with the types of credit inquiries, obtaining your credit report regularly, and following the necessary steps to dispute inaccurate inquiries, you can ensure that your credit history remains accurate and reflects your true creditworthiness.