In the modern world, background checks have become a standard part of the employment process. Employers, landlords, and even educational institutions use them to assess an individual's character, financial stability, and criminal history. However, mistakes can occur. For example, a background check may falsely show a criminal record that does not belong to you.
This situation, where a background check shows false criminal record, can be incredibly distressing, particularly when it impacts your ability to secure employment, housing, or education. If a background check contains incorrect information about criminal history that is not yours, you will need to take steps to get it fixed. This article will guide you on the best ways to remove a false criminal record showing up on your background check.
Understanding Background Checks
A background check error can happen due to a number of reasons. Most likely, the error occurs due to human error such as bad handwriting, a mistake in number transposition, or lazy data validation.
Although the computers storing the data are advanced, it is the information entered by humans will appear in the background check.
What Shows Up In A Background Check?
Here are some of the main things that may show up in a standard background check:
Criminal records

– Includes any arrests, charges, convictions, incarcerations, probation, and traffic violations. County, state, and federal databases are also checked.

Sex offender registries

– Checks lists for the applicant's name and address.

Credit history

– Credit reports may be checked to see if the applicant is responsible with their financials.

Employment history

– Previous employers, positions, dates employed, and often salary information may be verified. 

Education history

– Degrees, schools attended, and certifications are commonly confirmed.

Driving records

– Motor vehicle records show license status, accidents, tickets, DUIs, and license suspensions. 

Civil court records

– Lawsuits, bankruptcies, foreclosures, and judgments appear here.

Social media

– Reputable background checks only investigate public, professional profiles and posts.

Drug testing

– Jobs may require a drug screening to detect recent drug use. 

References

– Personal and professional references may be contacted to learn more about an applicant.
Private financial or medical information should not be included in these background checks. If the checker finds something odd or wrong, they may dig deeper. In general, however, background checks focus on public records, work history, and other basic data.
The Role of Background Checks
Background checks exist for hiring processes so that employers can get a better sense of who they are hiring. Here is an overview of the main roles of background checks:
Verify applicant details

– Background checks confirm the accuracy of information provided by applicants, such as identity, employment history, and education.

Screen for criminal records

– Checking for criminal convictions, incarcerations, and sex offender status aims to prevent unsafe hiring situations.

Assess trustworthiness

– Factors like financial responsibility, licenses, social media conduct, and references help evaluate character.

Make informed hiring decisions

– Comprehensive background data provides critical insights into a candidate's qualifications and potential risks.

Meet regulatory compliance

– Some industries require specific background checks to meet legal standards and regulations.
Background checks may not be perfect, but they play a helpful role in assessing job candidates and give people a good reason to maintain a positive reputation.
Verifying an Individual's Identity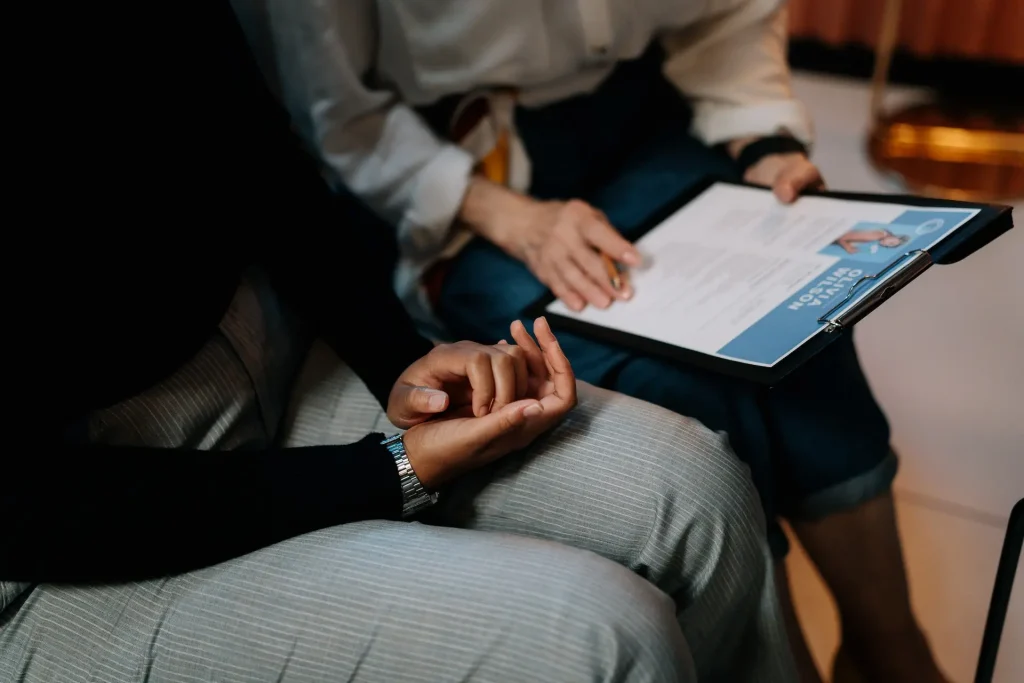 Verifying an individual's identity is an important part of performing a thorough background check. Here are some of the key reasons why identity verification is important:
It confirms the person is who they claim to be

– This ensures that the background check matches the right records to the correct individual. Verifying identity helps lower the chance of identity theft.

Checks for aliases or alternate names

– People may provide false or abbreviated names. Checking identification helps reveal and investigate any name variations. 

Validates basic information

– Identity verification validates the person's full name, date of birth, Social Security number, address, and other biographical data. 

Compares documents to application

– Checking IDs compares the details on employment or other applications to the person's official identity documents. Any discrepancies can be flagged.

Screens for fraudulent IDs

– Examining identification documents can detect forged or altered IDs and badges that may be used to provide false credentials. 

Meets legal requirements

– Many employers are legally required to verify identification and work authorization documents. This ensures hiring compliance.

Allows deeper investigation

– Once identity is confirmed, a background check can dig into records under the person's legal name including criminal history, credit reports, and more.
Proper identity verification protects both employer and applicant by building a foundation of trust and accuracy for the rest of the background screening process. It remains an essential first step when screening candidates.
Screening for Criminal Records
Screening for criminal records serves several important purposes in a background check:
Detects past illegal behavior

– Checking criminal records helps reveal arrests, convictions, incarcerations, probation, or other documented unlawful activities.

Identifies potential risks

– Crimes such as theft, fraud, violence, or sexual offenses can indicate risks if hiring someone. Not all crimes may be relevant.

Allows for an informed decision

– Known past criminal behavior enables the employer to make a reasoned hiring decision accounting for the situation.

Meets legal obligations

– Some industries require screening for specific types of criminal records to comply with laws and regulations.

Avoids negligent hiring

– Checking for criminal history helps show due diligence was performed, avoiding claims of negligent hiring.

Upholds company standards

– Excluding those with certain criminal records helps maintain high standards for employees and reputation.

Provides context

– The full circumstances around past crimes should be considered before making conclusions.
While important, criminal records are just one aspect of an applicant's background. While it makes sense that an employer may want to be careful when hiring someone with a criminal record, they must remain ethical and fair in their hiring decisions.
Assessing Trustworthiness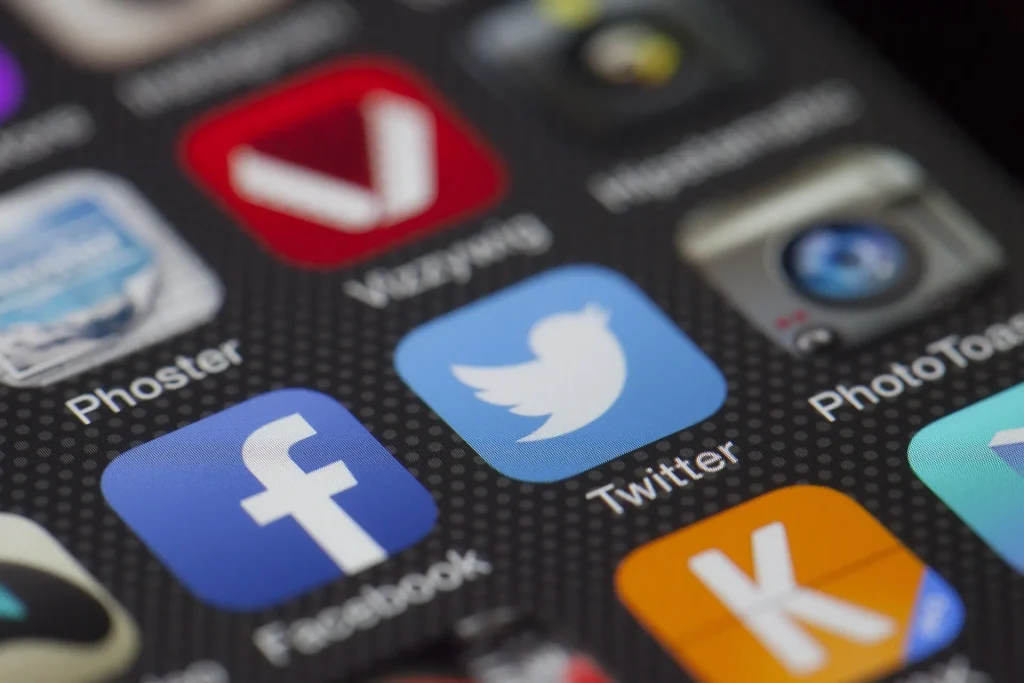 Assessing trustworthiness is an essential goal of conducting background checks on applicants. Here are some reasons for looking at an applicant's trustworthiness during the hiring process:
Gauge honesty

– Factors like false information, discrepancies, and omissions from a candidate can raise concerns about honesty.

Evaluate character

– Includes factors such as financial history responsibility, clean driving and licenses, and minimal lawsuits.

Assess ethics

– Evidence of unethical behavior in records can mean questionable morals and mindset.

Review social media

– Public social media posts and comments provide insight into someone's judgment.

Contact references

– Speaking with references gauges how others view the candidate's reliability.

Check credentials

– Verifying education, certifications, and skills shows capability for handling job responsibilities.

Review tenures

– Frequent job changes or unexplained gaps raises alarm.

Analyze work samples

– Portfolios and writing samples help verify abilities and qualifications.

Interview thoroughly

– Discussing motivations, reasoning, and scenarios measures professionalism.
While not conclusive, examining these aspects aims to develop a well-rounded profile of a candidate's trustworthiness. It also provides one view of projected job performance and integrity.
Meeting Regulatory Compliance
Meeting regulatory compliance is an important function of background checks for some industries. Conducting background checks can fulfill legal obligations and requirements in several ways:
Adhering to industry-specific laws

– Some sectors like financial services, healthcare, transportation, education, and staffing agencies must screen employees per relevant laws.

Complying with government mandates

– Government entities frequently require background checks for positions involving public trust or security clearances.

Fulfilling contractual clauses

– Service contracts, especially in government work, may mandate personnel screening stipulations.

Obtaining business licenses

– Local municipalities can require owners, managers, and employees to pass background checks for business licenses.

Maintaining accreditation

– Organizations like schools may have to prove compliant background check policies to maintain accreditation.

Limiting liability

– Courts may rule that background checks demonstrate a company's due diligence in meeting "duty of care" standards.

Protecting public safety

– For roles that interact with vulnerable groups like children and patients.

Screening regulated roles

– Positions like home health aides, investment advisors, and realtors may require screening.
Conducting legally compliant background checks protects organizations from penalties while fulfilling moral obligations to maintain standards. It's a best practice for high-risk industries.
Common Causes of Errors in Background Checks
Here are some of the most common causes of errors that can occur in background checks that you should look out for:
Inaccurate personal information
Incorrect name spellings

Use of nicknames or aliases

Wrong date of birth

Incorrect SSN/identity details
Criminal record confusion
Mistaken identity

Records matched to similar names

Failure to search all counties/states lived in

Not checking juvenile records
Employment history discrepancies
Applicant provides false employers

Actual employment dates inaccurate

Employers give wrong job titles/dates
Education verification mistakes
Unaccredited degree granting institutions

Schools closed or changed names

Applicants falsely claim degrees
Reference oversights
Fake or impersonated references

Biased referrals selected by applicant

Poor questioning fails to uncover concerns
Negligent reporting
Public records misinterpreted

Investigators take shortcuts

Conflicting information not reconciled

Expunged criminal records
You can grasp how important it is to do a thorough background check. Any mistake in these checklists can mean a failed background check that can lead to losing job opportunities.
How to Fix a False Criminal Record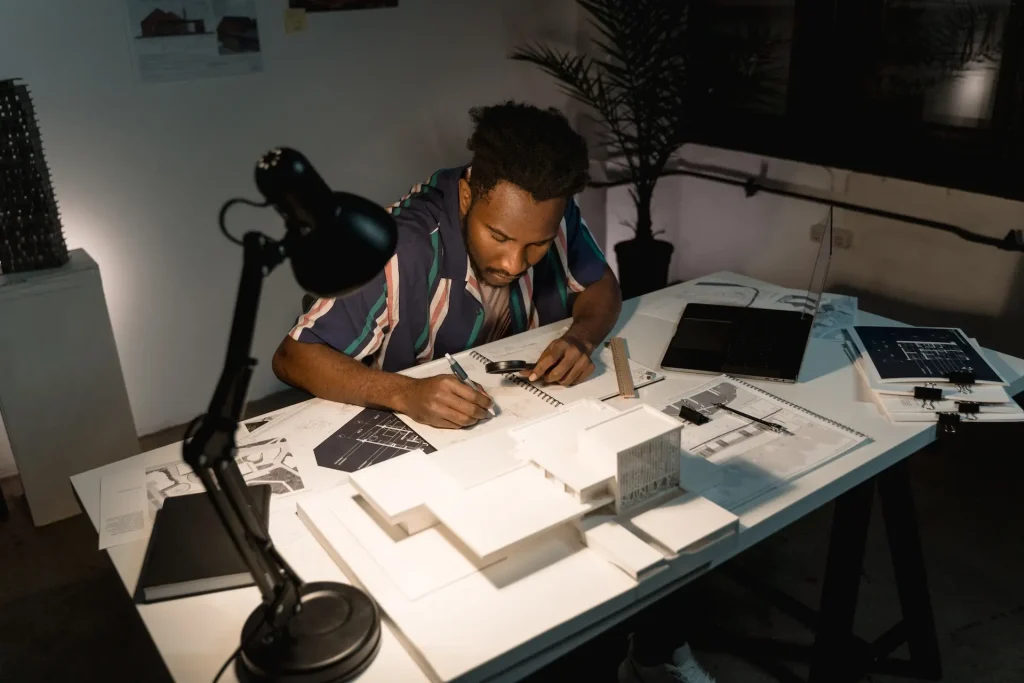 Step 1: Obtain a Copy of Your Background Check
Request a copy of the background check from the organization that conducted it

Federal law entitles you to a free copy if you were denied a job or rental based on its results

Review the report carefully to identify any inaccuracies
Step 2: Identify the Source of the Error
The background check report should list the sources of information used

The source could be a court record, credit bureau, or other public record
Step 3: Dispute the Error with the Background Check Company
Write a formal letter detailing the inaccuracies and provide supporting evidence

The company is legally obliged to investigate your dispute within 30 days

They must correct any errors or explain why they believe the report is correct
Step 4: Contact the Source of the Error
If the error originated from a court record or credit bureau, contact them directly

They should correct the error and inform the background check company
Step 5: Confirm the Correction
Once the error has been corrected, request a new background check

Ensure the false criminal record no longer appears
If your background check is still showing errors even after disputing it with the background check company, you may want to speak with a credit lawyer. Consulting with a credit lawyer can give you clear next steps in getting your background check errors fixed.
Our Credit Lawyers Can Get Your False Criminal Records Fixed
If you checked your background check results and found false criminal records from it, our credit lawyers can help. When you contact the Consumer Action Law Group, we will dispute the errors on your background check for you. This means that we will draft your dispute letters, and, if it comes down to it, file a lawsuit to get those errors off of your records.
Contact us today for a free consultation and see if you have a case we can help with. Call us at (818) 797-9435 or fill out our contact form.