In this article, you will learn all about how to dispute your credit score. Whether you have noticed errors or inaccuracies on your credit report or simply want to improve your credit standing, understanding the process of disputing your credit score is essential. By following a few simple steps, you can take control of your financial health and ensure that your credit report accurately reflects your creditworthiness. So let's get started on the journey towards an accurate and fair credit score!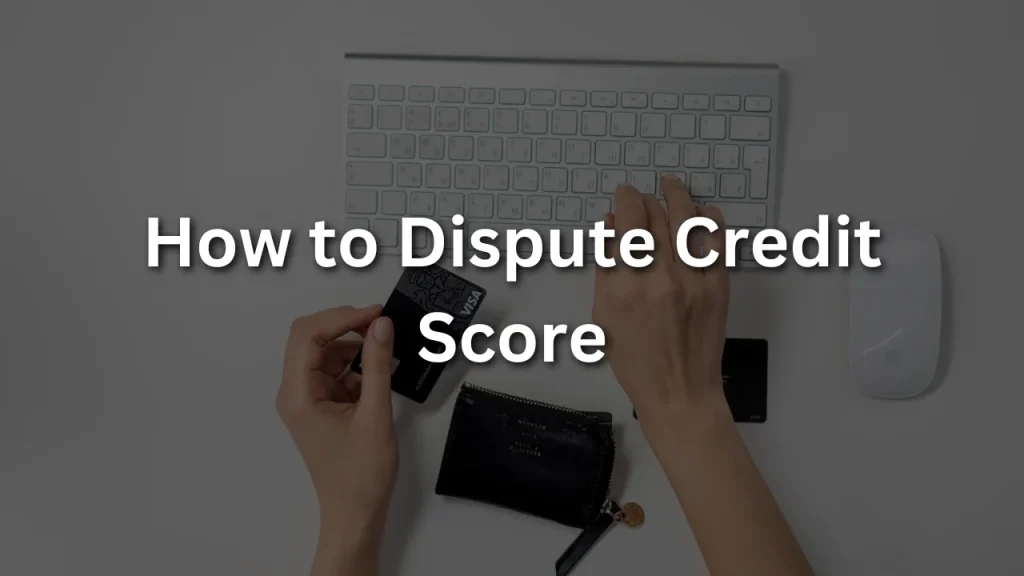 Understanding Credit Scores
What is a credit score?
A credit score is a numerical representation of your creditworthiness, indicating the likelihood that you will repay your debts. It is a crucial factor considered by lenders, landlords, insurance companies, and other financial institutions when making decisions about extending credit or offering services. Typically ranging from 300 to 850, the higher your credit score, the better your financial reputation.
How does a credit score impact your financial life?
Your credit score can have a significant impact on your financial life. It plays a pivotal role in determining whether you can secure loans, credit cards, or mortgages and at what interest rates. A higher credit score can make it easier to rent an apartment, obtain favorable insurance premiums, and even be a factor in potential employers' decisions during background checks. In short, a good credit score can open doors to financial opportunities, while a poor score can make it more challenging to access credit or favorable terms.
Common reasons for disputing credit scores
There are various reasons why someone may choose to dispute their credit scores. Here are some common scenarios:
Inaccurate or outdated information: Your credit report may contain errors or include outdated information, such as accounts that are no longer active or accounts that have been closed but are still appearing on your report. These inaccuracies can negatively impact your credit score.
Identity theft: If you suspect that someone has fraudulently used your identity to obtain credit, disputing your credit scores can help correct any fraudulent accounts or discrepancies linked to identity theft.
Unfamiliar accounts or charges: Sometimes, you may come across unfamiliar accounts or charges on your credit report that you believe do not belong to you. In such cases, initiating a dispute can help clarify the situation and rectify any inaccuracies.
Preparing for the Dispute Process
Gather necessary documents and information
Before starting the dispute process, it is essential to gather all relevant documents and information to support your claim. This may include credit reports from all three major credit bureaus – TransUnion, Equifax, and Experian, as well as receipts, invoices, or any other evidence proving your case.
Review your credit reports
Thoroughly review your credit reports to identify any discrepancies, errors, or inaccuracies that need to be addressed. Carefully examine your payment history, credit limits, loan details, and personal information for any signs of incorrect information.
Identify errors or inaccuracies
While reviewing your credit reports, make a list of the errors or inaccuracies you find. These may include incorrect account balances, duplicate entries, or even fraudulent accounts. Documenting these issues will help you in the dispute process and ensure that all necessary items are addressed.
Contacting Credit Bureaus
Obtain contact information for relevant credit bureaus
To dispute your credit scores effectively, you need to reach out to the credit bureaus involved. Each credit bureau has its own dedicated dispute department, and it is crucial to obtain their contact information. You can typically find this information on their websites or by calling their customer service helpline.
Initiating the dispute process
Once you have obtained the necessary contact information, you can initiate the dispute process. You can either submit your dispute online or send a written dispute letter to the credit bureaus. Be sure to provide a clear and concise explanation of the issues you are disputing and include any supporting documentation.
Sample dispute letter template
When submitting a written dispute letter, it can be helpful to use a template to ensure you include all the necessary information. Here is an example of a dispute letter template:
[Your Name] [Your Address] [City, State, ZIP Code] [Date]
[Credit Bureau Name] [Credit Bureau Address] [City, State, ZIP Code]
Dear [Credit Bureau Name],
I am writing to dispute the following information on my credit report:
I have attached supporting documentation for your reference.
I request that you investigate these errors and remove them from my credit report. Please provide me with a copy of the updated credit report once the investigation is complete.
Thank you for your prompt attention to this matter.
Sincerely, [Your Name]
Submitting Dispute Claims
Online dispute submission
Many credit bureaus offer online platforms for submitting dispute claims. This method is convenient and allows for quick submission of necessary documents and information. Follow the credit bureau's instructions closely when using their online dispute submission system and ensure that you provide all relevant details and supporting evidence.
Mailing dispute letters
If you prefer to dispute your credit scores via mail, sending a written dispute letter can be an effective option. Be sure to use certified mail with the return receipt requested to have proof of your dispute delivery. Keep copies of all correspondence for your records.
Documenting your disputes
Throughout the dispute process, it is crucial to document all your activities and records. Keep copies of your dispute letters, any responses received from credit bureaus, and any other pertinent information. This will help you stay organized and have a clear record of your communication and efforts.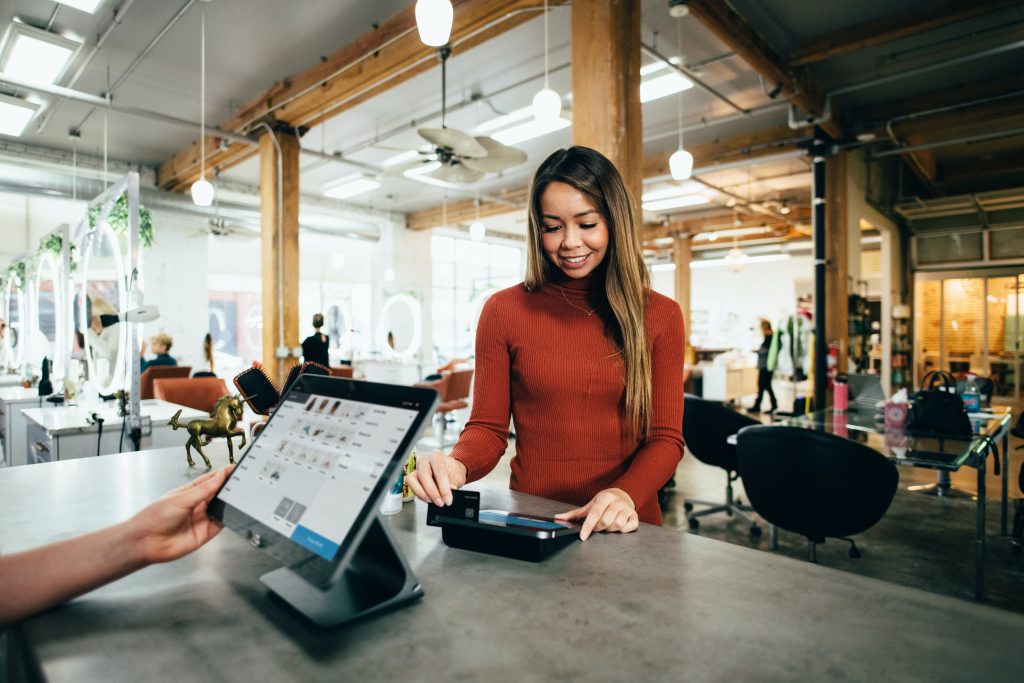 Working with Creditors and Collection Agencies
Contacting creditors directly
In some cases, errors on your credit report may be directly related to information provided by creditors or collection agencies. If you identify discrepancies that involve these entities, reaching out to them directly is essential. Provide them with the details of the incorrect information and request that they update or correct it with the credit bureaus.
Negotiating credit disputes
When working directly with creditors or collection agencies to resolve credit disputes, it may be necessary to negotiate with them. Be prepared to provide supporting evidence and clearly explain the incorrect information. Negotiate a solution that will result in the accurate reporting of your credit history.
Resolving issues with collection agencies
If you have outstanding debts with collection agencies, disputing your credit scores does not absolve you of the financial responsibility. However, if you believe the debt is not legitimate or the collection agency is reporting inaccurate information, you can dispute the debt with both the collection agency and the credit bureaus simultaneously.
Credit Bureau Investigation
Credit bureau's obligations in investigating disputes
Once a credit bureau receives your dispute claim, they are obligated by law to investigate the matter. This investigation typically involves contacting the relevant creditor, reviewing the provided documentation, and determining the accuracy of the disputed information. The credit bureau must complete the investigation within a reasonable timeframe.
Timeframe for investigation
The Fair Credit Reporting Act (FCRA) specifies that credit bureaus must complete their investigations within 30 days of receiving a dispute. However, in some cases, the investigation may take longer due to the complexity of the issue or the volume of disputes being handled by the credit bureau. It is important to follow up with the credit bureau if the investigation exceeds the initial timeframe.
Importance of following up
Following up on your dispute with the credit bureaus is crucial. If any inaccuracies or errors are found, the credit bureau is required to update your credit reports and provide you with a free copy of the revised report. Monitoring their actions and ensuring that the necessary corrections are made will help protect your creditworthiness and financial reputation.
Getting Legal Help
When to consider legal assistance
While many credit disputes can be resolved independently, there are instances where seeking legal assistance is necessary. If your dispute involves complex legal matters, you may need the expertise of a credit attorney. Additionally, if your attempts to resolve the dispute with credit bureaus and creditors have been unsuccessful, legal representation can be beneficial.
Hiring a credit attorney
When hiring a credit attorney, look for someone with experience in credit and consumer law. They can guide you through the legal process, help you understand your rights, and advocate on your behalf. It is important to research and choose a reputable attorney who specializes in credit-related issues.
Alternative dispute resolution options
Besides legal assistance, there are alternative dispute resolution options available. Mediation or arbitration can be viable options for resolving credit disputes without going to court. These methods can help facilitate negotiations between you and the credit bureaus or creditors, potentially leading to a mutually acceptable resolution.
Monitoring and Protecting Your Credit
Regularly checking your credit reports
Even after successfully disputing and resolving credit score inaccuracies, it is crucial to regularly check your credit reports. Monitoring your credit provides insight into your financial standing and allows you to detect any new errors or signs of identity theft promptly. By checking your reports periodically, you can ensure that your credit remains accurate and up to date.
Identifying signs of identity theft
Identity theft can have detrimental effects on your credit and financial well-being. It is important to understand the signs of identity theft, such as unauthorized accounts, unfamiliar addresses, or sudden drops in your credit score. If you suspect identity theft, take immediate action to protect yourself by contacting the credit bureaus, freezing your credit, and filing a police report.
Tips for maintaining a healthy credit score
Maintaining a healthy credit score requires responsible financial habits. Here are some tips to help you keep your credit on track:
Pay your bills on time: Timely payments are crucial for a good credit score. Make sure to pay your bills in full and on time to demonstrate your reliability.
Keep credit card balances low: High credit card balances can negatively impact your credit utilization ratio. Aim to keep your credit card balances below 30% of their limits.
Limit new credit applications: Opening multiple new credit accounts in a short period can raise red flags to creditors. Only apply for credit when necessary.
Keep old accounts open: Length of credit history is an important factor in calculating your credit score. If you have old accounts in good standing, keeping them open can help improve your score.
Monitor and dispute inaccuracies: Regularly review your credit reports and promptly dispute any inaccuracies or errors you find.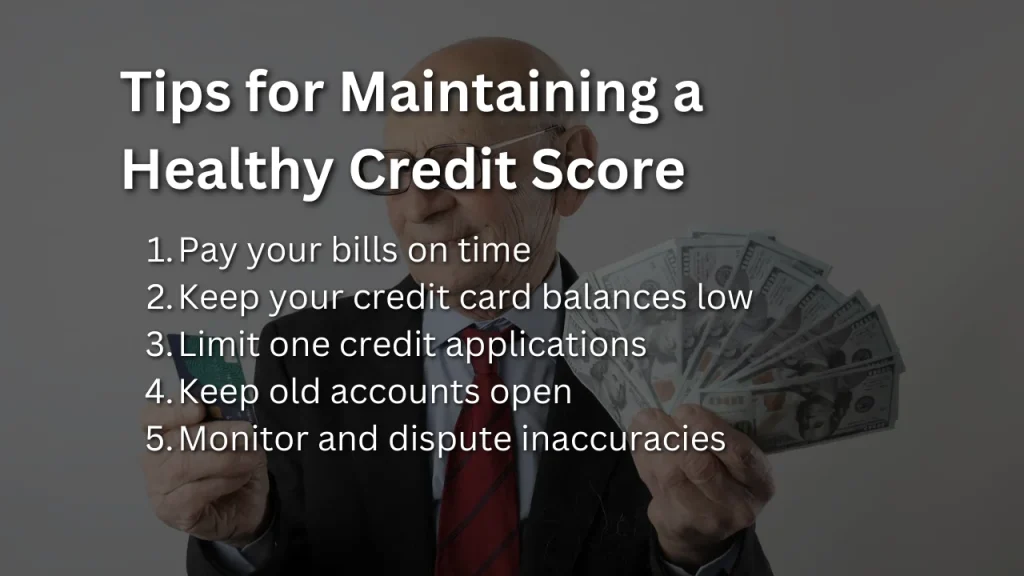 Rebuilding Your Credit
Creating a plan for credit improvement
If your credit score has been negatively impacted, creating a plan for credit improvement is essential. Start by identifying areas where you can make positive changes, such as paying off outstanding debts, reducing credit card balances, and practicing responsible financial habits. Setting realistic goals and following through with your plan can help you rebuild your credit over time.
Building a positive credit history
Building a positive credit history is key to improving your credit score. You can achieve this by making timely payments, diversifying your credit types, and keeping your credit utilization low. Consistency is crucial, so focus on maintaining good habits over an extended period of time to establish a solid credit history.
Utilizing secured credit cards
Secured credit cards can be a valuable tool for rebuilding credit. These cards require a cash deposit as collateral and typically have lower credit limits. By using a secured credit card responsibly, making timely payments, and keeping balances low, you can demonstrate your creditworthiness and eventually qualify for unsecured credit options.
Understanding the Impact of Disputes
Temporary credit score fluctuations
During the dispute process, it is important to recognize that there may be temporary fluctuations in your credit scores. As the credit bureaus investigate your disputes and make updates to your credit reports, your scores may fluctuate. However, once the discrepancies are resolved and accurate information is reported, your credit scores should stabilize.
Long-term effects on credit
Successfully disputing credit score inaccuracies should lead to long-term positive effects on your credit. Once errors or inaccuracies are removed, your creditworthiness improves, potentially resulting in higher credit scores. However, it is important to continue practicing responsible financial habits to maintain and further improve your credit over time.
Rebuilding trust and credibility
Disputing credit scores not only corrects inaccuracies but also helps rebuild trust and credibility with lenders, creditors, and other financial institutions. By taking action and rectifying any mistakes on your credit reports, you demonstrate your commitment to responsible financial behavior. This can have a lasting impact on your financial relationships and open doors to better financial opportunities.
In conclusion, understanding credit scores and the dispute process is essential for maintaining a healthy financial life. By familiarizing yourself with the steps involved in disputing credit scores, gathering necessary documentation, and working with credit bureaus, creditors, and collection agencies, you can rectify any inaccuracies and establish a strong credit foundation. Remember to monitor and protect your credit, rebuild when necessary, and recognize the long-term impact of credit disputes. With diligence and persistence, you can take control of your creditworthiness and achieve your financial goals.